Protect your profits
Cover your ASSets!
Are you a speaker, coach, consultant, expert or service provider?
Are you using generic contracts or no contracts at all in your business?
Are you clueless about essential contract terms?
Do you want to protect your profits and cover your ASSets?
My Profit Protector (MPP) is specifically designed for speakers, coaches, consultants, experts and service providers. It is the legal armor your business needs to be respected and protected. MPP consists of the essential contract templates, Lawyer drafted - Peer reviewed, that will afford your business the ultimate profit, protection and peace of mind it deserves.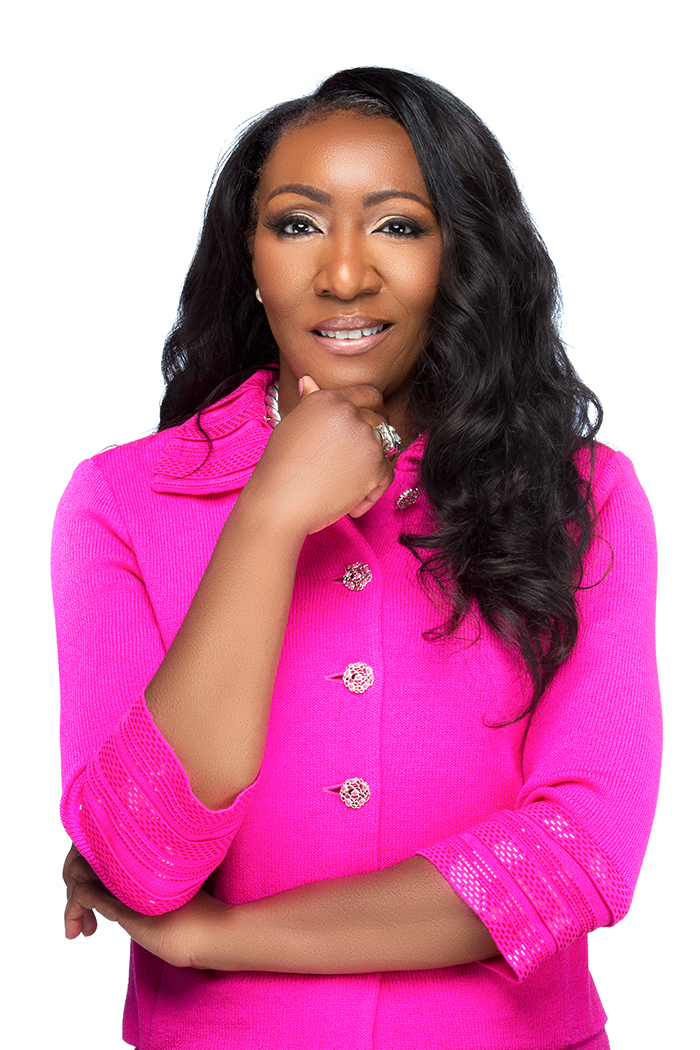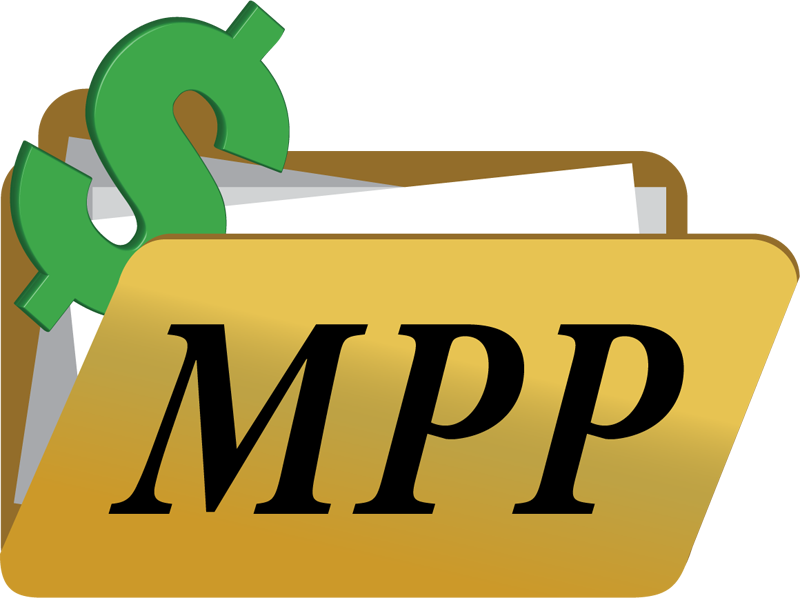 My Profit Protector:
  Serves as the gatekeeper to your business relationships
  Memorializes the rules of engagement in advance
  Eliminates subsequent chaos and confusion
  Secures payment for your services
  Reduces the likelihood of lawsuits
MPP Contract Templates:
  Client Service Agreement
  Speaker Agreement - Keynote
  Speaker and Book Signing Agreement
  Coaching Service Agreement - General
  Coaching Service Agreement - VIP
  Virtual Assistant Agreement
  Independent Contractor Agreement
  Website Privacy Policy (coming soon)
  Website Terms and Conditions (coming soon)
  Website Disclaimer (coming soon)
  Website Bundle (coming soon)
  Virtual Assistant Agreement
  Customized Contracts - Request (send to an email link)
All Agreement templates are in digital format allowing you to modify them, as needed, and add your company logo and contact information.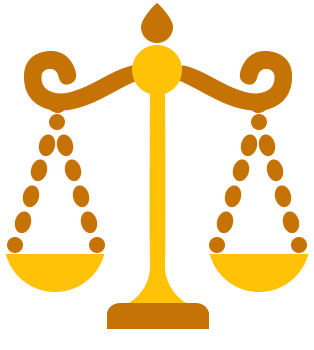 MPP is for:
Business professionals that want to be taken seriously, protect their profits and create good business relationships.

MPP is not for:
Those that love uncertainty, chaos and confusion and are not concerned about being exposing their profits to lawsuits, bankruptcy and legal judgments.
You will also get:
Bonus One (Coming Soon)
Video Tutorial on Contract Essentials - An Attorney explaining basic contract principles.
Bonus Two (Coming Soon)
MPP Video Tutorial Guide- An Attorney breaking down the meaning and purpose of specific contract provisions in MPP contracts so you will no longer be clueless about the terms in the contracts you are using.
Are you ready to BOSS UP your business
and take it to the next level?